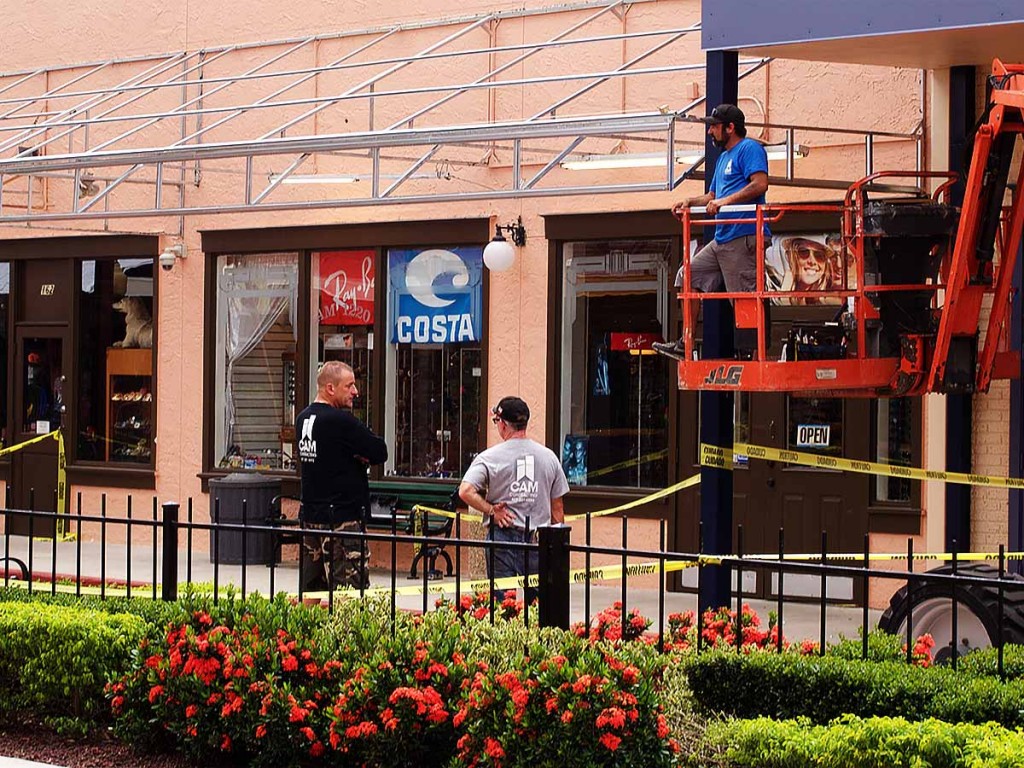 Require construction management you can trust?
Commercial construction is a complicated process. And finding a reliable contractor to manage it is a hit or miss proposition. You need one you can trust. You want a construction company that will treat your project like it was their own.
CAM Contracting specializes in getting the details right. That's what makes the difference. We put in an honest effort every day. From the planning stage to punch out we are your onsite watchdog.
You want a contractor you can count on. One that will put your interests first. One that makes sure your project is done right and with a minimum of headaches and delays. We are the one you want.
We have a strong commitment to giving you real value and professional service. Our dedication to quality is paramount. It results in referrals and repeat business from satisfied partners. We want you to be our next one.
With our 25 years of experience in construction management, we have the knowledge, ability and resources to manage your project from beginning to end. We make sure reality matches your vision.
CAM Contracting is your choice for dependable construction management Orlando.