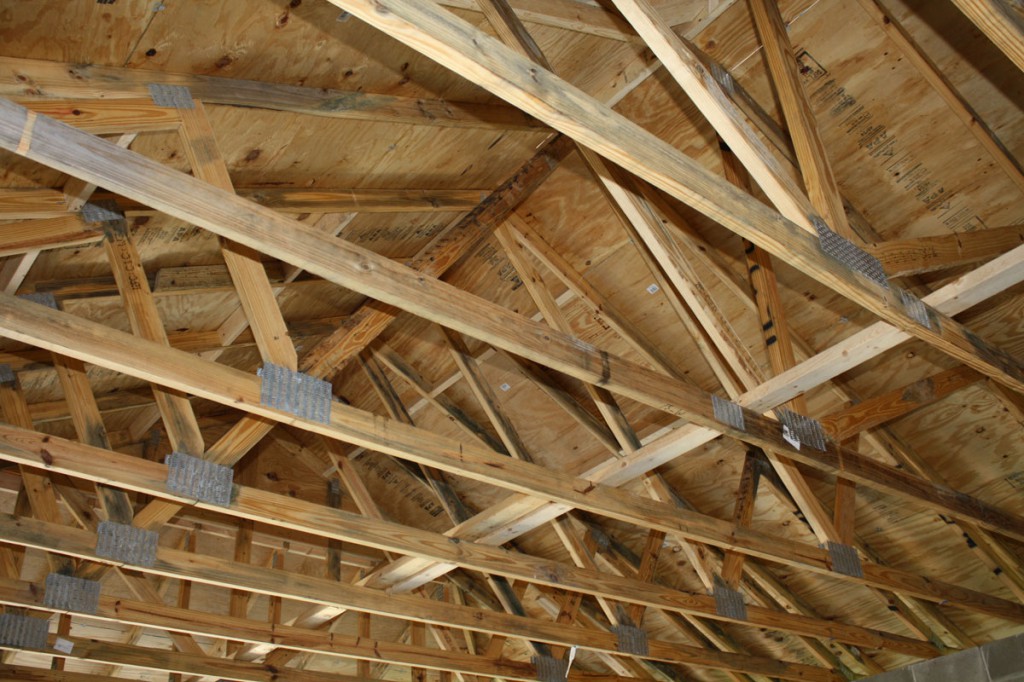 Selecting the perfect contractor is a must for your new living space.
Taking the decision to renovate or add on to your home is one of the most exciting ones you can make. And it is an important decision. You are about to invest in a living space you will enjoy for years to come. You've researched the best additions or renovations that will add to the resale value of your home. Congratulations.
Selecting the right construction partner is vital if you don't want any regrets in the future. A wrong decision is expensive if not impossible to reverse.
Whether you are adding a garage, loft, or breakfast room your choice of contractor is important. No matter if you are finishing out a basement or adding a second floor, you need to make a wise choice. You want to get your money's worth without any disasters that could result from going about the work on the cheap.
What are some common types of renovations and additions?
An addition or renovation for your home could include:
minor remodeling of existing space such as kitchen cabinets.
major remodeling like moving load-bearing walls or bathroom renovations that involve plumbing.
build-out of unfinished space into living space like finishing out a basement into a game room or man cave.
an addition to your house like a covered deck or garage.
What should you think about?
If you are adding on to your house, there is one important thing to do. Think about how the addition will impact your current living space. Most people make this mistake of not doing this.
The functionality and furnishings you will move to the new space free up space in your current home. A smart renovation of the cleared space could improve your home life even more. You can even integrate design elements that tie the existing and new areas together.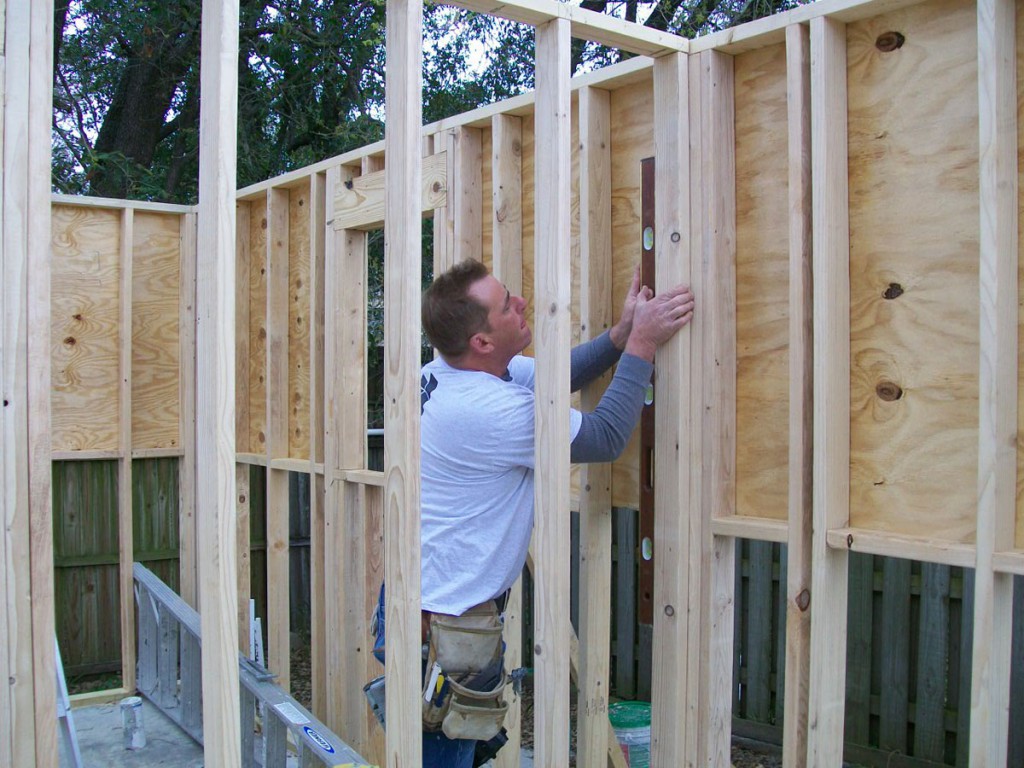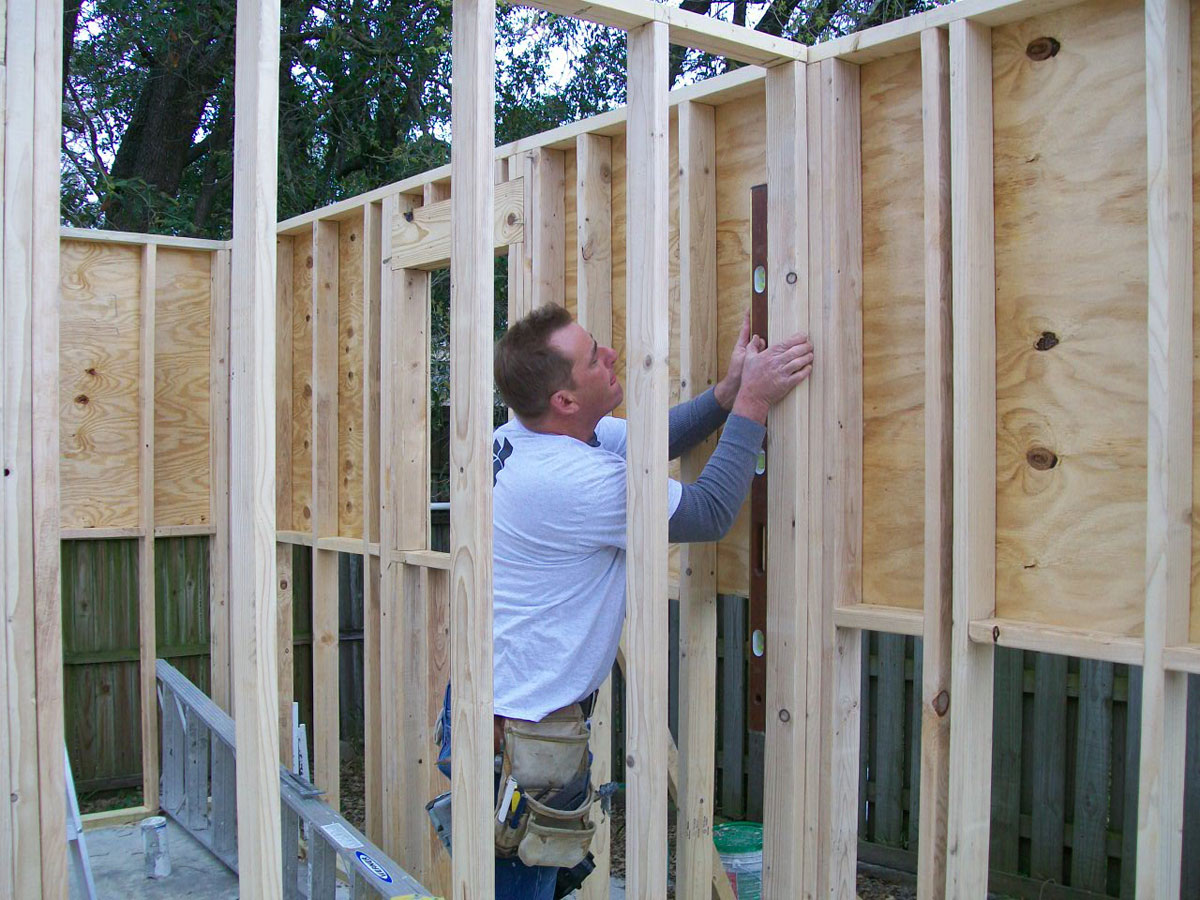 Why is selecting the perfect general contractor important?
As mentioned above choosing the right construction partner is critical. They will interact with government agencies and utilities to avoid pitfalls that can come back to bite you. You need a contractor that excels at communication and can understand your vision.
You want one that will ask questions about how you will use the new space. That way they can make recommendations that will both save you money and add functionality you may not have thought of.
For example, if you were enclosing your front porch to make a foyer and did not have an alarm system. The new space would be an excellent location for one along with other smart home controls.  You might even add a small closet space for coats and boots that could free up space in your existing closets.
Why choose CAM?
Please contact us to see why CAM Contracting should be your partner for an addition or renovation.
Our owners, David and Rhonda Seip founded CAM Contracting in 1995. They did so to build a strong and lasting construction company based on personalized service and trust. There are some shady contractors out there. We are their antithesis and prove that it is possible for a construction company to be an honest company.
But you don't just have to take our word for it. See what our clients have to say.