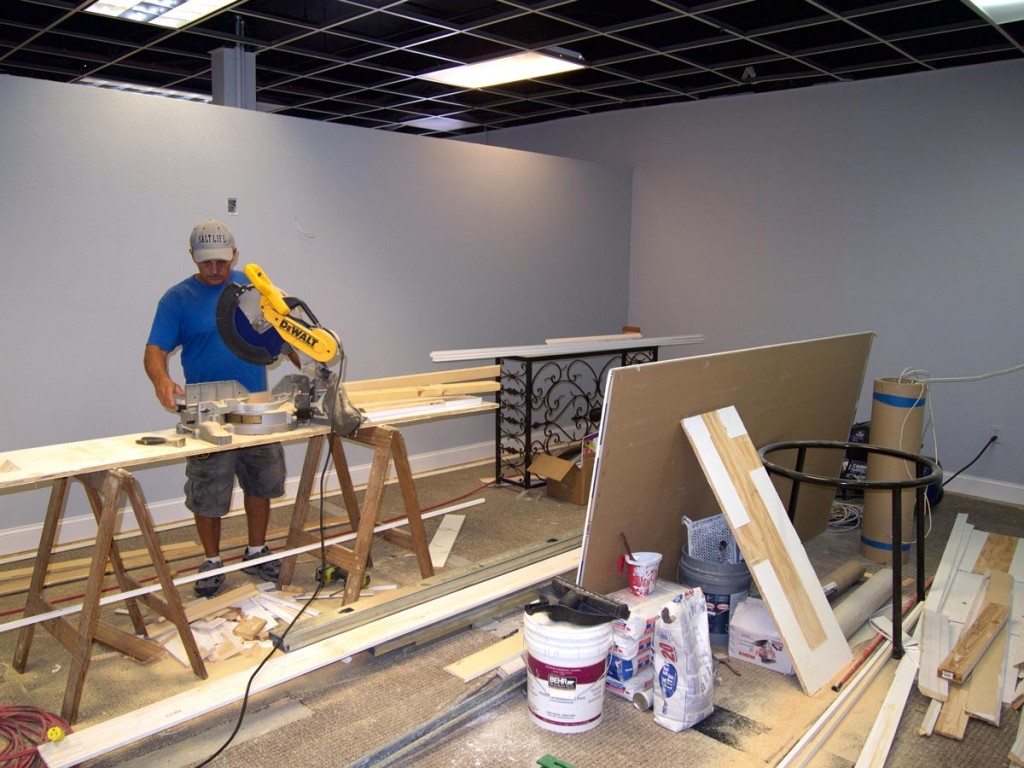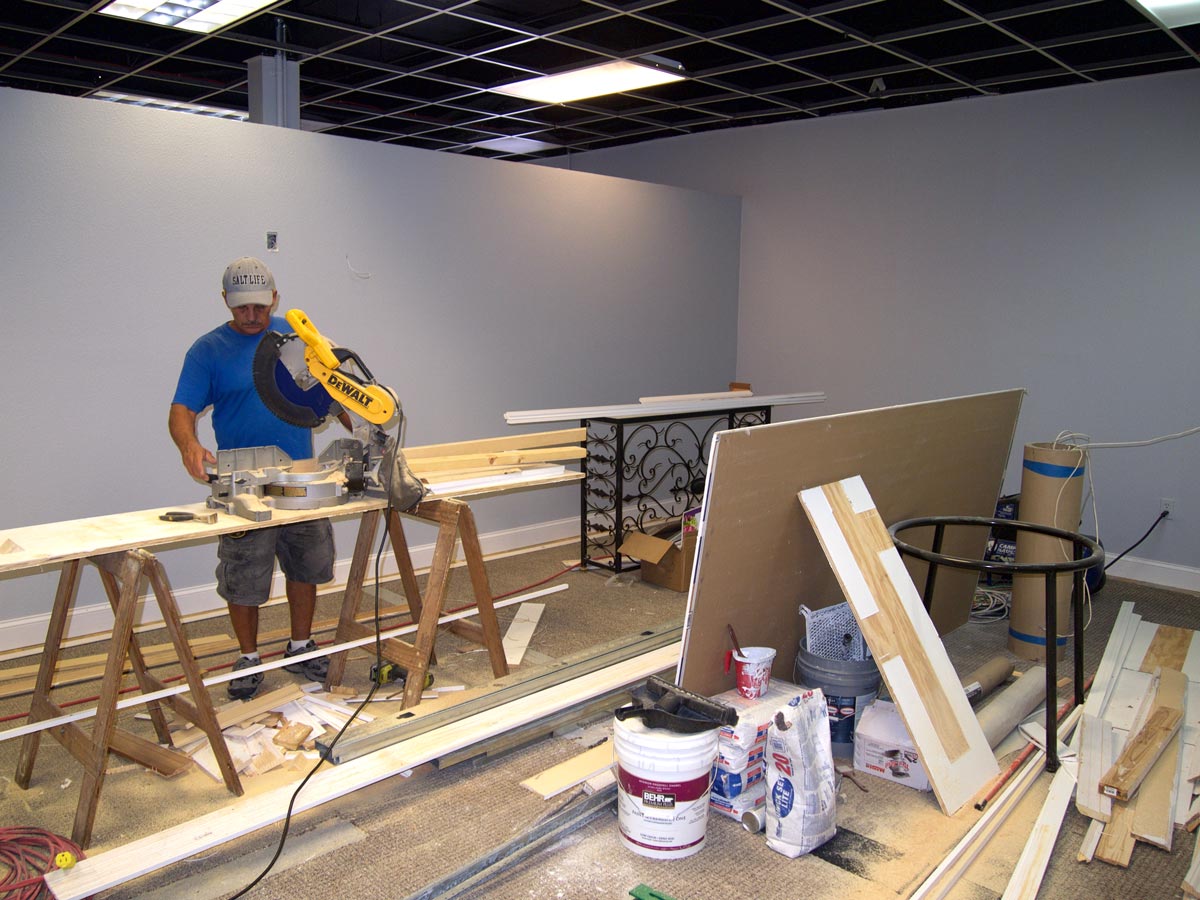 When selecting your building remodeling contractor, choose wisely
You have made the decision. It is time to give your existing structure a makeover so you can be more productive and profitable. Or you are moving into a new space that has to change to fit your business. You are making a big investment in your future.
Now it is time to make another important decision. It is time to choose your building remodeling contractor. You need a partner you can trust. One who can protect your investment and provide a worry-free service. A service that will help your business thrive for years after its completion. Making the right decision is critical.
What will your remodeling contractor have to know?
Remodeling a building requires a complete understanding of all its components. These include:
Structure – most commercial buildings consist of perimeter load-bearing walls and post and beam interior construction. Mid- and high-rise structures have a steel skeleton the rest of the building hangs on.
Interiors – walls divide space inside commercial buildings. Some of the walls are load bearing and can't be moved as they hold the roof up. The rest can be moved to optimize your facility's functionality. In some commercial structures, demising walls separate you from your neighbor next door. They usually house HVAC and sound-reducing insulation. They may contain plumbing and other mechanical systems as well. Partition walls can divide workspaces but keep the space open.
Roofs – there are many types, from flat to peaked and anything between them. They consist of an underlying structure of trusses with wood or steel panels placed upon the supports. The roof itself can be traditional shingles or built-up roofing. This is composed of felts, tar, and a wearing surface. Some flat roofs are sprayed-on foam with a watertight membrane to seal it from the elements.
Mechanical Systems – these include the HVAC, water, and sewer systems mentioned above. They also consist of the electrical, gas, telephone, telecommunications, and data systems. *
Demolition – you many have to tear down parts of your facility before you can rebuild them. In general, though you will want to use the existing infrastructure of your property. You will want to remodel around the existing mechanical systems.
What will your contractor do?
Your partner will remodel the facility according to your architect and designer's plans. They should do so within your budget and time-frame. Being tasked with a building remodeling is an extremely important responsibility.
If you go on the cheap here, penalties and legal liabilities can follow. For example, you may be hit with fees for code violations. Or is you choose to sublet space your tenant could sue if any structural damages show up later. Cutting corners can also make it more difficult for you to sell the building. Your facility must have a sound structure.
A general contractor can provide construction management for your building remodeling as well. There are many advantages to this including:
Having a single point of accountability.
Maximizing your return on your investment.
Saving time as well as money.
Increasing your project's quality.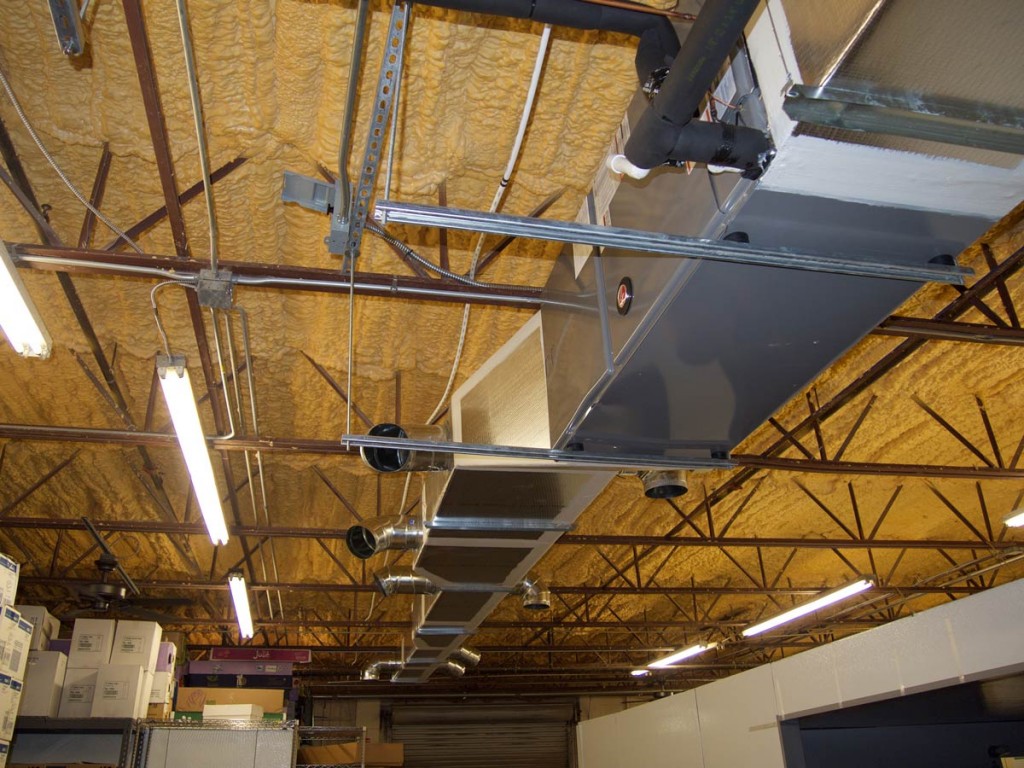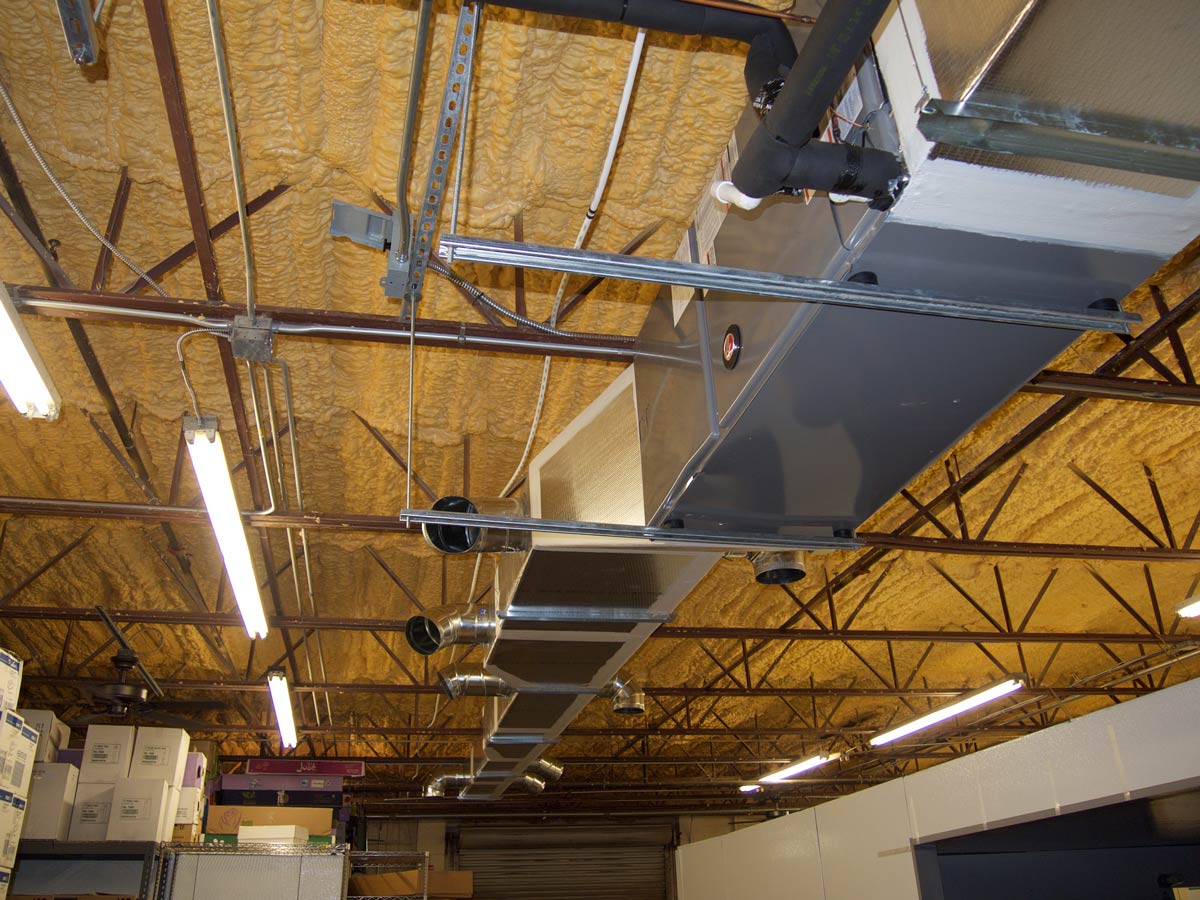 Why is a building remodeling partner important?
An experienced remodeling partner will find ways to save you money, maximize use of what you already have, and finish quickly. These benefits are significant. At best construction will be an inconvenience if you are remodeling your existing space. And if you are renovating a building you have bought, you are double-paying for it and your current facility. As you know, time is money.
The right contractor will save you money and give you the remodeled building of your dreams. You will have a facility and workspace that will help you be productive and profitable for years to come.
Why choose CAM?
Please contact us to see why CAM Contracting should remodel your commercial building.
Our owners, David and Rhonda Seip founded CAM Contracting in 1995. They did so to build a strong and lasting construction company based on personalized service and trust. There are some shady contractors out there. We are their antithesis and prove that it is possible for a construction company to be an honest company.
But you don't just have to take our word for it. See what our clients have to say.
The photos above link to more images and information about our remodeling of In Bloom Florist. Be sure to take a look.