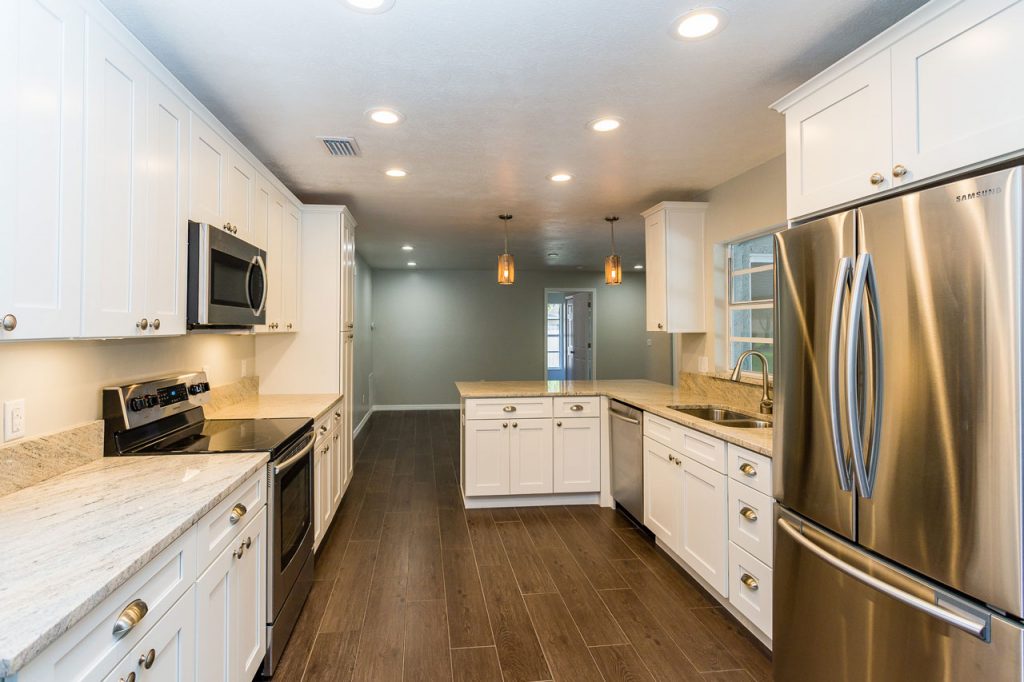 When it comes to your building assets, quality construction counts
The physical building you live in and the one(s) you own with your business are more than buildings. They are assets in your fiscal and physical health. They are more than boards and concrete.
They are where the creation of your lifelong memories take place. And they are the base of your efforts to improve the world with your business. It's obvious they are important, and it's also clear quality construction counts in making your buildings the best they can be. This post looks at why quality counts. Read on to see how that maximizes the return on your investment.
Good, fast, cheap – Choose two
You may have heard the maxim you can have quality, speed, and low cost for a product. But you may only have two of those at a time. These choices are true of things like restaurant food. They can also apply to the decision you make about your construction project.
This choice could be vital to the quality and long-term financial results of your business and personal assets. Don't make it in a careless manner.
Fast and cheap
If you want construction done quick and inexpensive, it's clear that quality will suffer. Unqualified labor will be used, shortcuts will have to be taken, and cheap materials must be used. This choice a horrible and practically a non-existent one for a new building or commercial buildout. Think of the permits and inspections. It's also a poor choice for any building renovation, restoration, or remodeling.
This poor decision will always result in sub-standard performance and expensive repairs in the long run. For commercial buildings you will rent or sell it could even cause detrimental legal actions.
Good and cheap
It is sometimes possible to get quality construction that is lower cost. But you won't get it fast. With this option, you have to wait on your contractor's schedule and when it is most cost-efficient for them. For example, you may get a better price during any off-season(s). But, there will be no overtime hours, and you might have to wait for back-ordered lower-cost materials necessary to keep the cost down.
If you have the time, this might be the right choice. However, any project of this nature entails a long-term construction site. And this situation can be inconvenient, disrupting, and frustrating.
Good and fast
It is possible to get quality construction delivered quickly. This choice is most likely an option in small projects and renovations. Your contractor can pay overtime and hire more subcontractors to speed the project up while maintaining quality. They can use readily available materials without worrying about cost.
This choice has the advantage of minimal disruption to a small business or your home. But you may be paying more than you have to, and that might not be an option for your finances.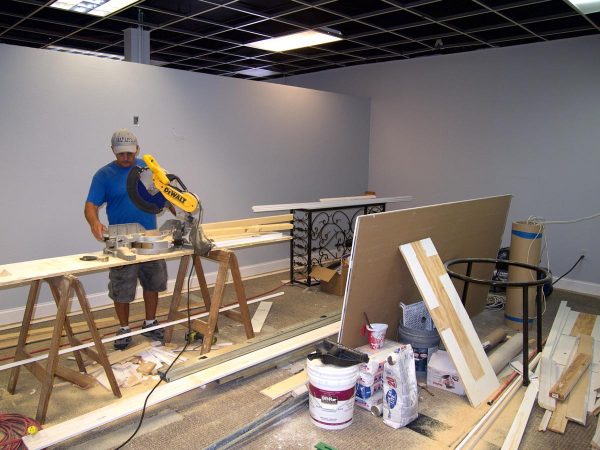 A better choice for quality construction
As mentioned above your building(s), whether they are residences or home to your business, are assets. The best quality assets achieve the best financial results in the long run. So being forced to choosing two out of three clear-cut choices may not be ideal.
A better choice would be to choose a contractor that can help you invest in top quality at a blend of speed and cost that works best for your circumstance. Maybe you would be willing to wait for lower-cost materials that are of equal quality. Or perhaps you would invest more for quicker construction if it helps you achieve a short-term business result.
Conclusion
There are many decisions with planning and executing a quality construction project. Why force yourself into poor ones because of arbitrary parameters.
Avoid costly mistakes in building your most valuable assets. Work with a contractor that invests the time and effort to get to know you and your needs and dreams. They can help you choose the best blend of quality, speed, and level of investment to achieve your goals. Invest the time to make a smart decision.
When it comes time to think about your next construction project, choose CAM Contracting.