More strength and potential for lower costs let metal framing shine
Metal framing is a fast-growing alternative to traditional wood framing. Your contractor must know the differences and characteristics of both of these construction techniques. Inexperienced installers can lead to long-lasting problems with your project.
Also known as cold-form steel framing, interior metal framing was developed for use in areas with high-wind and seismic dangers. The steel connections have extra holding power for these type of applications.
Metal framing's fireproof characteristics, resistance to insects, and stability have resulted in increasing popularity in commercial and even home construction. Its zinc covering also makes it corrosion resistant.
It is a green material as well. On average up to 25% of the raw material is recycled, and 100% of it is recyclable. Up to 40% of commercial buildings have metal framing.
Let's take a deeper look at this versatile material and the right way to use it in commercial construction.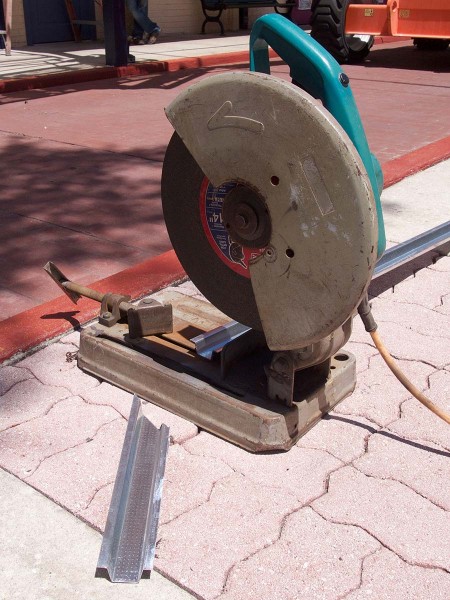 What is metal framing exactly?
Metal framing is sheet steel fabricated to sizes matching those of wood construction materials. Shaped by sending it through a series of rollers to "bend" it into the final shape of it posts and channels, its dimensions include 2×4, 2×6, 2×8, etc.. Since the shaping takes place without heat the material ends up being stronger than the original sheet steel.  [Read more…]