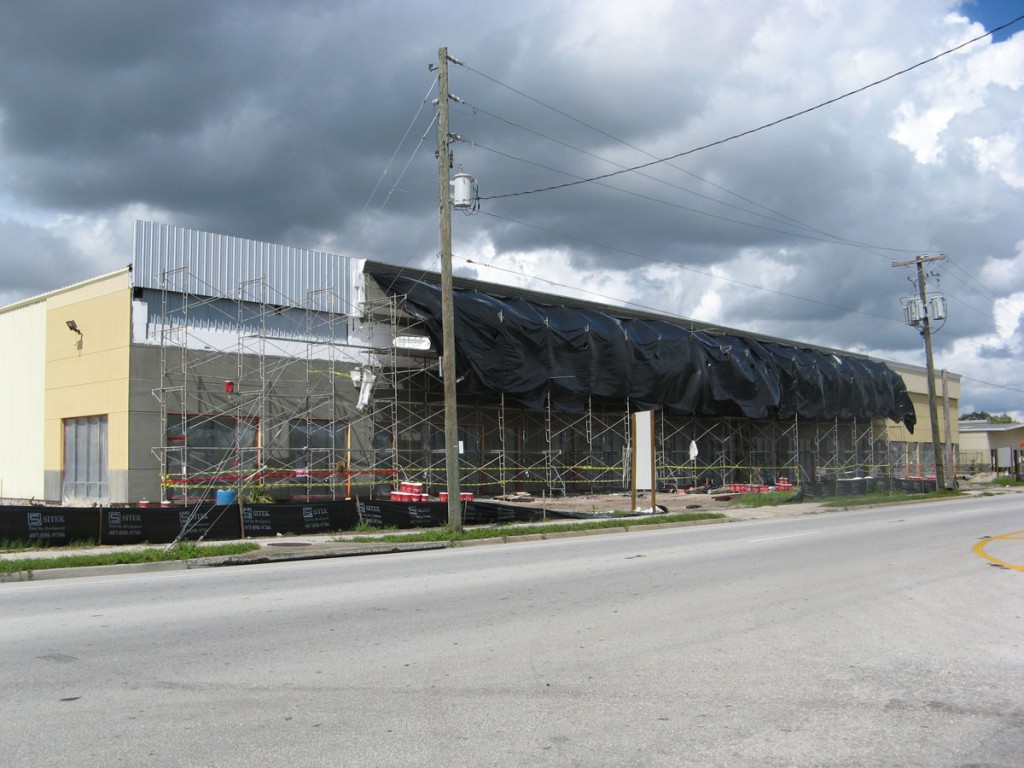 The key to commercial build-out success. Finding the most compatible contractor.
When you have made the decision to invest in a new home for your business, it is time to make another decision. And that is choosing a general contractor/construction manager to complete the build-out.
If you make the right decision, an experienced and trustworthy contractor will make sure your project finishes on time and within budget. They can guide you through regulatory hurdles and show you ways to save money. Great ones will build out the space for how your business works.
It is an important decision. So what do you need to know to choose the most compatible partner?
Which build-out option is right for you?
Turnkey or Tenant Build-out? These are your options for a  commercial build-out.*
Turnkey buildout
As the name implies, with a turnkey project you get a key from your landlord and walk into your finished space. They will have taken care of the construction according to the specifications you agreed to in the lease negotiations.
Allowances for the turnkey option include outlets for power, phone and data, and the lighting fixtures. They also include internal non-load-bearing walls and other requests you make as the tenant. You will have chosen your wall paint and floor coverings.
However, there is an important consideration with turnkey buildouts. The landlord has a financial incentive to do the work as cheaply as possible. They are not 100% certain your business will be a viable, long-term success. They many be renting the same space to someone else a year from now. Thus, they may choose cheap construction materials. And even worse your landlord may select an inexperienced and unreliable general contractor to do the work for a lower cost.
Tenant build-out
A better option for you in the tenant build-out. You hire your Architect, interior designer, and contractor. You can make sure your commercial build-out partner is qualified and uses quality materials. You will have more control over the budget and meeting it.
You will have negotiated a cost per square foot for the build-out when agreeing to the lease terms with the landlord. So, it is critical that you received an accurate estimate of your costs before negotiating the lease.
If you are a small or new business or want a short-term lease, the turnkey option may be best for you. Otherwise, a tenant build-out is your best choice.
What are the advantages of a tenant build-out?
It is crucial that you get value for money with your build-out. It is an investment you will have to depreciate. And you will not be able to take it with you if you move to a new space after outgrowing the one you just built out.
You want to make sure you have a design that lets you be your most efficient, productive, and profitable. Choosing the appropriate contractor ensures this design will be implemented.
An experienced and ethical general contractor will ask you about your business. They will understand its goals, and culture so they can make sure the build-out is in line with them.
For example, you may not think of things like adding extra HVAC ventilation to a conference room. But your GC will know that the room will host more people than an average room. And they will make sure the architect has added the extra vents.
A smart decision is to let your contractor be the construction manager as well. The benefits of this include:
Having a single point of accountability.
Maximizing your return on your investment.
Saving time as well as money.
Increasing your project's quality.
Your build-out partner will interact with the relevant government inspection agencies and keep you up-to-date on the progress of the build-out versus its schedule. Good contractors have great communication skills and can readily understand your priorities. Choosing one that is compatible with you is important.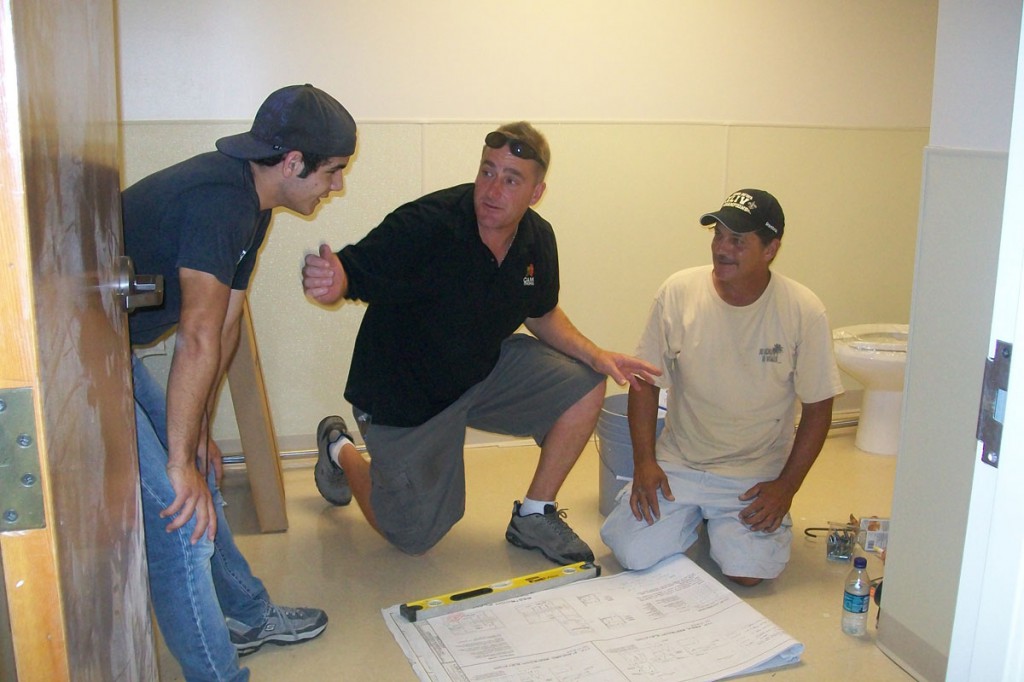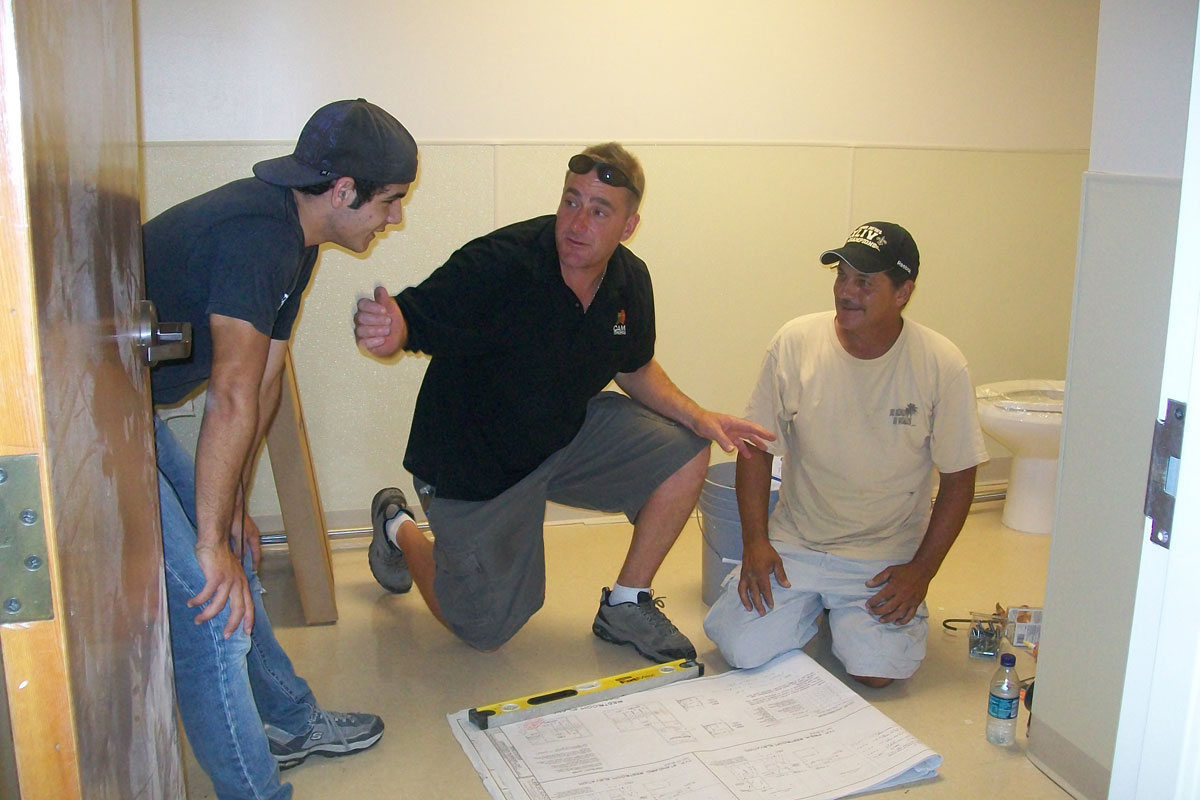 Why is your commercial build-out contractor important?
An experienced, licensed, and trustworthy contractor will make sure your project is finished on time. You don't want the cost of double-paying for your workspace if the construction runs late.
This experience also helps in another way. Your construction partner can point out things you may not have thought of before. Ways for you to save money on utilities or to increase workplace safety are examples.
If you are working with a reliable and compatible contractor directly, delays and setbacks can be avoided. And you can get the space built for how your business works. It is a decision that has to be a smart one.
Why choose CAM?
Please contact us to see why CAM Contracting should be your commercial build-out partner.
CAM Contracting was begun in 1995 by David and Rhonda Seip. Our vision was to build a strong and lasting construction company based on personalized service and trust. There are some shady construction companies out there. We are their antithesis and prove that it is possible for a construction company to be an honest company.
But you don't just have to take our word for it. See what our clients have to say.
The photos above link to more images and information about our commercial build-outs of the South Orange Commerce Center and Pine Castle Christian Academy. Be sure to check them out.