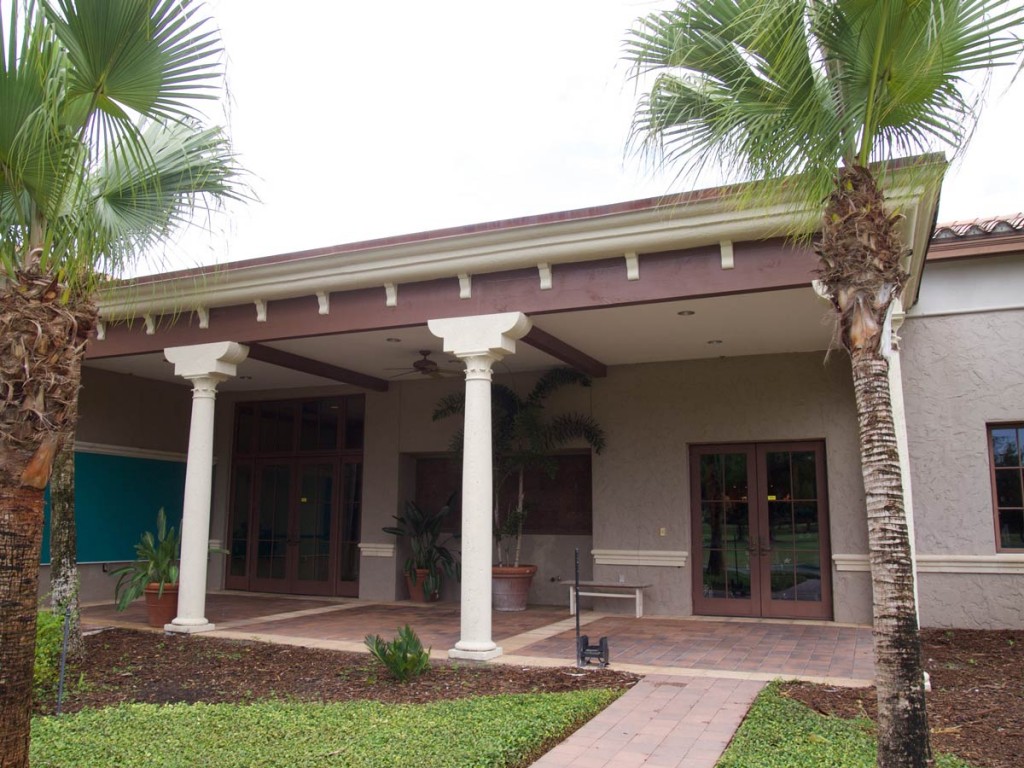 Project Profile: Country Club of Orlando commercial construction–
The Country Club or Orlando is one of the most venerable institutions in Central Florida. But even the most prestigious of bodies can use some new support from time to time. When the beams supporting the roofs over the porches of the clubhouse and pro-shop were sub-par, the CAM Contracting pros stepped in and got everything safe and sound.
Project Scope
Replace all of the exterior structural beams supporting the roof system of the clubhouse and pro-shop.
Unique Challenge
The beams required to support the roofs over the covered porches were huge. Coming in at 8" wide x 24" tall x 12'-16' long, these monsters had to be flown in with a crane. It was in a tight area complicated by clubhouse activities remaining in progress.
The Solution
This project required constant, hands-on supervision, great teamwork, and clear communication with the owners of the club. Extreme diligence saw the project completed safely and securely.