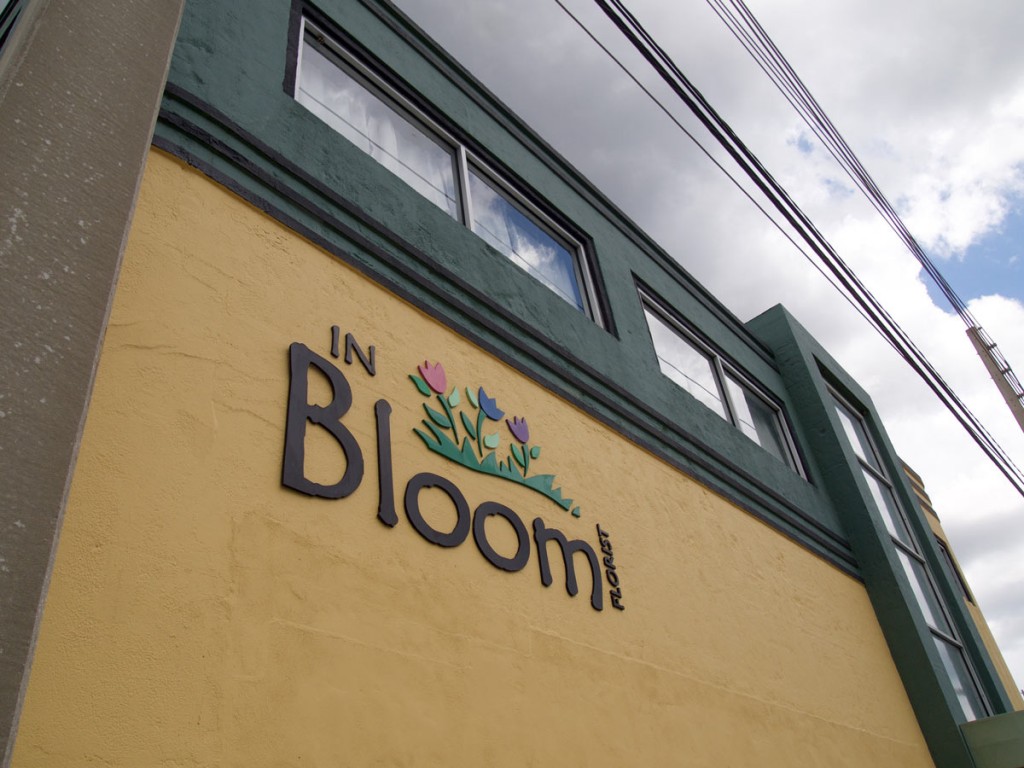 Project Profile: Country Club of Orlando commercial construction–
In Bloom, a leading florist in Orlando, recently needed some commercial construction buildout in their warehouse and office. CAM Contracting stepped in to bring the new spaces to life.
Project Scope
The varied construction work CAM Contracting performed on this project includes:
Interior buildout

New service elevator

Expanding the office space

Exterior and interior painting

Concrete work

General site work
Unique Challenge
The commercial buildout for In Bloom Florist had to be completed during normal business hours with customers and staff using the space being renovated and built out.
The Solution
CAM Contracting worked closely with In Bloom to schedule the work and manage the relevant trades to ensure minimal interuptions.